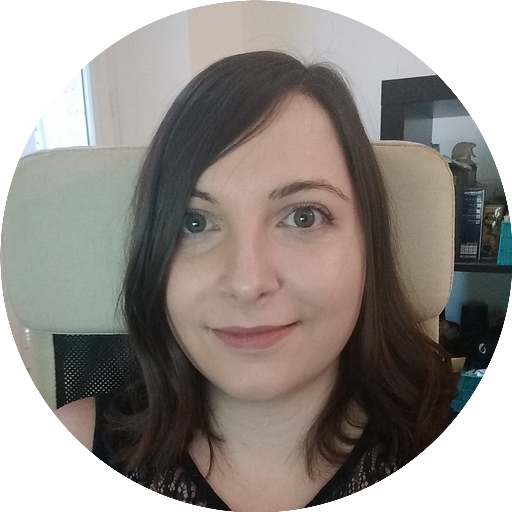 Hello! I'm Gwendoline Clavé, the person behind Clavoline Traduction. As you can see on my blog, I am a language professional wearing many hats:
A qualified legal translator, I specialize in contracts, IT law, and data protection.
I also translate business communications and training materials.
I write content optimized for search engines.
I help an SEO agency as digital marketing coordinator.
A former computational linguist, I specialized in natural language generation (NLG).
I will soon offer consulting, translation, and content writing services in gender-inclusive French.
I rewrite and translate legal documents in plain language.
On this blog, I write about topics related to — or at the crossroads of — translation, law, and IT.
For more information, feel free to connect with me on LinkedIn.
Articles on this blog