Let's discuss your
French translation project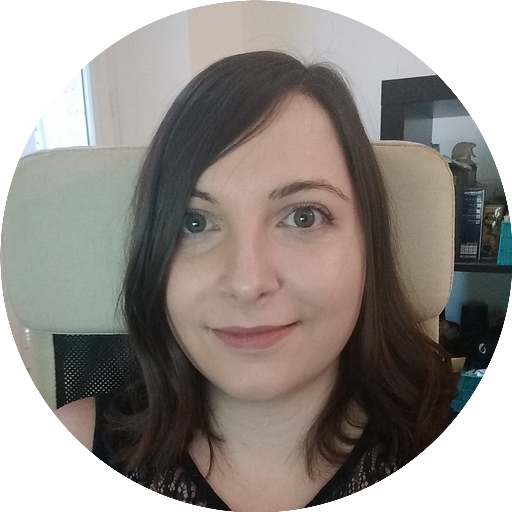 Hello! I'm Gwendoline Clavé, the person behind Clavoline Traduction. I will be catering to your legal and IT translation needs from English into French.
Based in Marseille, France, I welcome collaborations with clients and colleagues all over the world.
Have you had a look at my services yet?
Get in touch!
If you are ready to discuss your French translation project or need more information, you can reach me by e-mail at gwen[at]clavoline-traduction.fr or use the contact form below.

Make sure to include your availability if you would like to set up a call. Go ahead and send me any document you need translated so that I can have a look before our call.
If your company is looking to establish lasting relations with a French translator, we should meet. Unless you happen to visit beautiful Marseille, France, we can get to know each other on Skype, Zoom, Google Meet, or MS Teams.
Feel free to connect with me on LinkedIn so that you may easily find me when you need a qualified professional to translate your legal documents, corporate communications, or online content from English into French.
Before asking for a quote…
Would you like some guidance to analyze your project and estimate translation costs? Are you wondering what you could do to receive your translation on time and at a fair price without compromising on quality?
Make sure to have a look at my article on legal translation costs! While it focuses on legal translation from English into French, much of it also applies to other fields and language pairs.
Of course, I will gladly answer any questions and provide a quote tailored to your project when you get in touch with me.