A French translator with a twist:
bringing together linguistic, legal and IT skills
Hello! I'm Gwendoline Clavé, the person behind Clavoline Traduction. I will be catering to your translation needs from English into French, rewriting your legal documents into plain language, and more.
Discover five reasons to entrust me with your projects at the crossroads of law and IT.
And if you have any questions, feel free to get in touch!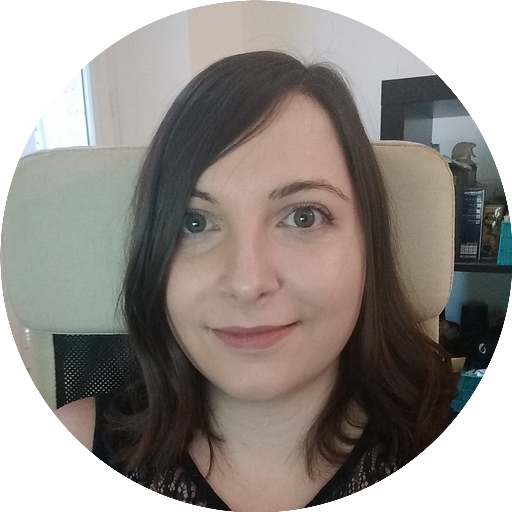 Legal translation is my specialty.
After five years of higher education in languages and translation, and three internships as a translator and proofreader, I chose to specialize in English-to-French legal translation, took a recognized course, and earned a certification.
Since then, I have focused my CPD efforts on contract translation, data protection, IT law, intellectual property, and plain language.
My understanding of legal concepts and terminology allows me to look at legal content with a critical eye, point out any potential issues or ambiguities, and translate your intended meaning clearly and accurately.
See my qualifications and continuing professional development »
My IT background gives you an edge.
Speaking several human and computer languages led me to work first as a computational linguist for a natural language generation startup, then as a digital marketing coordinator for an SEO agency.
I have firsthand experience of the inner workings of an IT company, from marketing and contractual negotiation to project planning and management, including investor relations — and, of course, web development and multilingual SEO.
This makes me well equipped to translate business and communications materials that clearly convey what IT companies do and the value they provide while making them more visible online.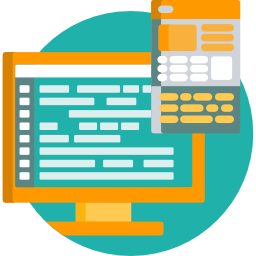 Your peace of mind is my priority.
Having a document translated should be painless. To make the process as smooth as possible, I answer emails quickly and never miss a deadline. While working on your translation, I only ask questions or point out issues after conducting thorough research.
This means that you can focus on your core business while I take care of the rest.
The right balance between speed and quality.
The more a translator knows about the subject matter of a document, the faster and more accurately they can translate it. This is why specializing in specific areas and getting to know my clients' companies inside and out are both solid investments.
Combining this knowledge with strong research skills and the right software allows me to be thorough and still deliver each translation on time.
This way, you don't have to choose between a prompt delivery and a quality translation.
I find other ways to help.
To break through the language barrier, translation isn't the only tool. When you need a French speaker to help you get the gist of a document or keep an eye on your competitors, you can call on me.
You can also ask me to write optimized content for your website, polish or update your texts, design a strategy for gender-inclusive communications, and more.
Likewise, I make sure to keep up with my clients' various projects and offer my help when I think of something I can do for them.