On the French version of this blog, I published an article to help legal professionals understand the concepts behind search engine optimization (SEO) to create a successful blog.
The article touches on:
Indexing: how search bots evaluate your blog and how the words you use help them better understand what your blog is about.
Search intent: the 4 types of intent behind your customers' searches and what type of content you can produce to meet each of them.
Search results: how search engines rank pages (i.e. decide which pages to show first) in search results and why it matters to your blog.
SEO: the 3 pillars of SEO and how to improve your blog's legitimacy and rank higher for relevant searches.
If you can read French, go to Blog d'avocat : attirer vos prospects grâce au référencement naturel.
If you can't read French, but would be interested in reading the article in English, let me know on LinkedIn.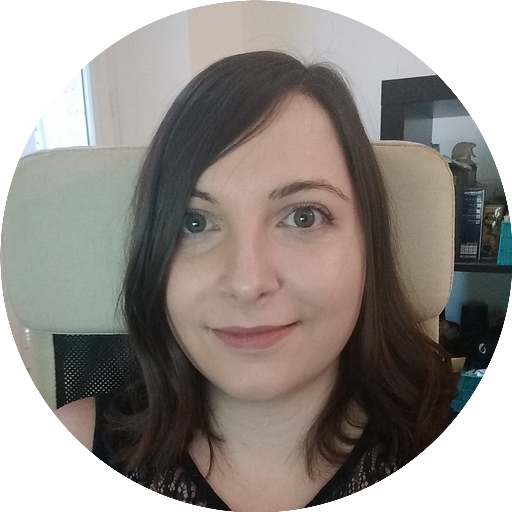 As a language professional, I wear many hats, including legal translator, SEO content writer, and digital marketing coordinator. I use a combination of linguistic, legal, and IT skills to see my clients' projects succeed. On this blog, I share thoughts and information on diverse topics at the crossroads of those fields.
Previous Article
Next Article