On the French version of this blog, I published an article to present three paths available after the Baccalauréat for French students who want to become legal translators. I wish I had known these paths existed when I was in high school!
The article touches on:
The two main bachelor's degrees in foreign languages
The dual bachelor's degree in law and foreign languages
The lawyer-linguist program offered by a private school
If you can read French, go to Devenir traducteur juridique : formations après le bac .
If you can't read French, but would be interested in reading the article in English, let me know on LinkedIn.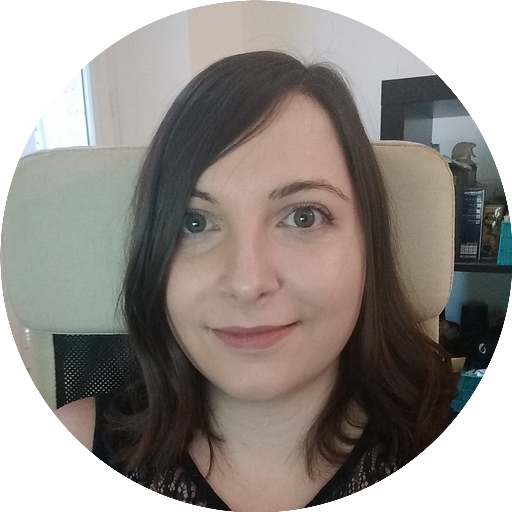 As a language professional, I wear many hats, including legal translator, SEO content writer, and digital marketing coordinator. I use a combination of linguistic, legal, and IT skills to see my clients' projects succeed. On this blog, I share thoughts and information on diverse topics at the crossroads of those fields.
Previous Article
Next Article