On the French version of this blog, I published an article based on a talk I gave to a class of MA students in translation and computational linguistics. I had been invited to share my experience with them as an eight-year alum, in large part because of my diverse professional background.
The article touches on:
What I did before and during the MA and how I chose translation
Three strategies that have shaped my career so far: diversification, specialization, and synergies
Two fields that found me when I least expected it: natural language generation (NLG) and search engine optimization (SEO)
Where young translators can meet colleagues on a local or global scale
If you can read French, go to Master TILT : parcours d'une diplômée de la première promotion.
If you can't read French, but would be interested in reading the article in English, let me know on LinkedIn.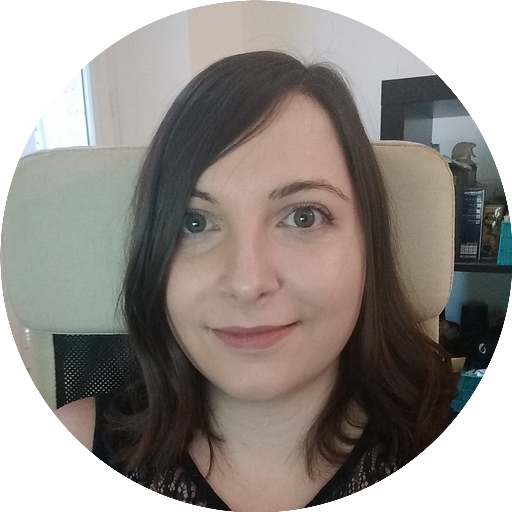 As a language professional, I wear many hats, including legal translator, SEO content writer, and digital marketing coordinator. I use a combination of linguistic, legal, and IT skills to see my clients' projects succeed. On this blog, I share thoughts and information on diverse topics at the crossroads of those fields.