On the French version of this blog, I published an article about the different ways law and translation students can prepare themselves for the professional world. Before they start their first job or go freelance, they can hone their skills and gain valuable experience.
The article touches on:
Internships and cooperative (or dual) education programs
Solutions offered by universities: legal clinics and junior translation agencies
Mentoring, for professionals who are just starting out
Other ideas: volunteering and career changes
If you can read French, go to Droit et traduction : faciliter l'entrée dans le monde professionnel.
If you can't read French, but would be interested in reading the article in English, let me know on LinkedIn.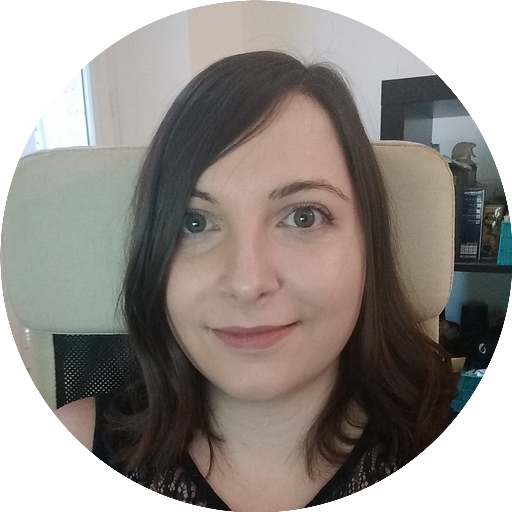 As a language professional, I wear many hats, including legal translator, SEO content writer, and digital marketing coordinator. I use a combination of linguistic, legal, and IT skills to see my clients' projects succeed. On this blog, I share thoughts and information on diverse topics at the crossroads of those fields.