On the French version of this blog, I published an article about a webinar in which Thomas Meyer (LiveMentor) and Paul Grillet (Thot) shared advice for content writers looking for the next step. As they explained, content strategists or consultants can offer additional services and command higher rates, as they are seen as an investment rather than a cost.
The article touches on:
How to become a better content writer and position oneself as a consultant by putting emphasis on analysis, strategy, and thinking ahead
The role of natural language generation in a content writer's job
Whether intermediaries are an obstacle for content writers looking to get better at SEO and to offer advanced services
How to create a unique offer by combining different skills and interests
If you can read French, go to Rédaction web : passer de simple exécutant à consultant.
If you can't read French, but would be interested in reading the article in English, let me know on LinkedIn.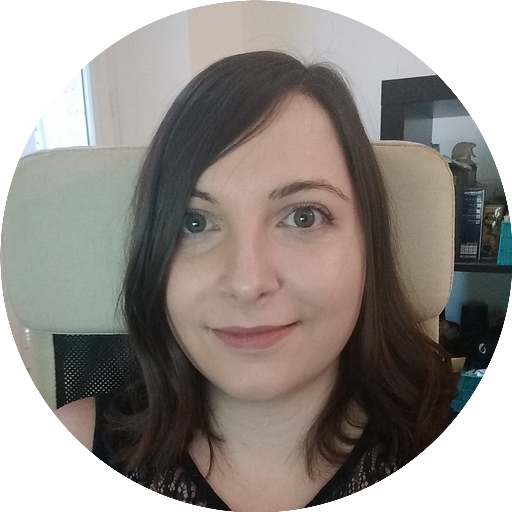 As a language professional, I wear many hats, including legal translator, SEO content writer, and digital marketing coordinator. I use a combination of linguistic, legal, and IT skills to see my clients' projects succeed. On this blog, I share thoughts and information on diverse topics at the crossroads of those fields.