On the French version of this blog, I published an article about Écrire Sans Exclure, Isabelle Meurville's seven-week training in gender-inclusive French for translators. The next session starts in March 2023.
The article touches on:
How training in gender-inclusive French can benefit language professionals
How Isabelle Meurville became an authority among translators
The program of her training — between theory, practice, and strategy
Interactivity and community, two important elements of the training
What I loved about Écrire Sans Exclure and how it could be even better
How much the training costs and how to get funding from the French FIF PL
Where to find feedback from other alumni
The next session of Écrire Sans Exclure, in spring 2023
If you can read French, go to Écrire sans exclure : avis sur une formation en écriture inclusive.
If you can't read French, but would be interested in reading the article in English, let me know on LinkedIn.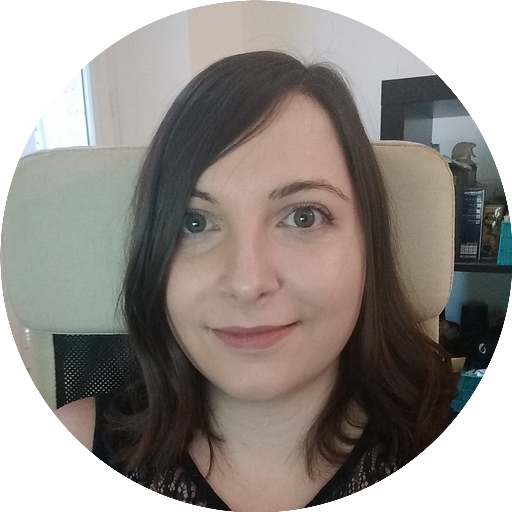 As a language professional, I wear many hats, including legal translator, SEO content writer, and digital marketing coordinator. I use a combination of linguistic, legal, and IT skills to see my clients' projects succeed. On this blog, I share thoughts and information on diverse topics at the crossroads of those fields.