French translation services
for IT companies and legal professionals
English-to-French translations
Whether you need a French translator fluent in legalese or IT jargon, I'm here for you. Let me take care of your legal documents and communications materials while you focus on your core business. And if you need other services, I've got you covered.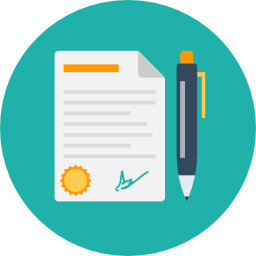 Translation of legal documents
I specialize in information technology (IT) and data protection law.
Contracts: consultancy, distribution, employment, license, non-disclosure (NDA), non-solicitation, etc.
Terms and conditions of sale, use, purchase, service provision, etc.
Notices and policies: privacy, cookies, etc.
Technical documentation for online legal services (legaltech)
Legal information for non-lawyers (GDPR training, articles about CCPA, etc.)
Consent forms, power of attorney (POA), articles of association (AoA), etc.
Translation of business documents
I cater to your internal communication and training needs.
Business reports
Codes of conduct and guidelines
Letters, emails and memos
Presentations
Training materials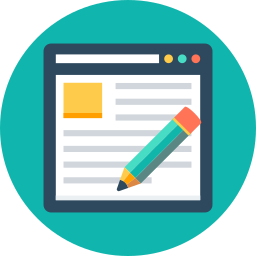 Translation of online content
I translate your external communication materials for web users.
Blog articles
Case studies and interviews
News releases
Newsletters and email campaigns
Technical documentation for web apps
Websites
What about French documents?
As a rule, when it comes to French-to-English translation, a translator whose mother tongue is English will do a better job. However, there are still many instances when I can help.
Summary

When you can't make sense of a French document and need to decide whether it is worth translating, I can give you the gist or provide a summary description that will help you make a decision.

Translation

When you want to adapt a French document to produce your own heavily edited English version, my translation can be used as a draft or reference document.

Monitoring

If you want to keep an eye on your French competitors, I can monitor their online communication channels and send you English reports of their French publications on a monthly basis.

Proofreading

You can have me proofread French documents to correct any mistakes or get a second opinion on your texts.

Transcription

I can also transcribe audio or video files with French speakers, e.g. for subtitling purposes.