English-to-French translation services for IT professionals
Do you offer digital services?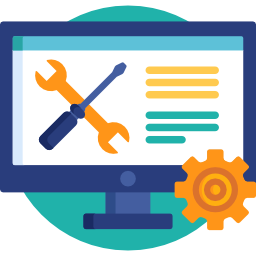 Your company started with an innovative idea that could improve many lives.
Each piece of hardware or software took months or years to develop, and once it was ready, you had to show people how it could help them.
Now that your audience is buying your products and services in your country, your sights are set on the French market.
Business as usual, without the language barrier.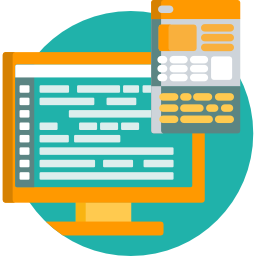 You need to be able to communicate effectively with your French-speaking clients and business partners.
To help you break through the language barrier, you are looking for a trusted partner who understands what you do and will get to know your company and technology inside and out.
Someone who can communicate your values and value to your prospects, and produce clear translations of your legal and business documents.
Your trusted partner for translations with an IT component
Hello! I'm Gwendoline Clavé, an English-to-French translator based in Marseille, France.
I help IT companies communicate and contract with French speakers, directly or through their legal partners.
A qualified legal translator, former computational linguist, digital marketing coordinator, and SEO content writer, I bring a multi-faceted view that gives me a unique understanding of your company.
I put a combination of linguistic, legal, and IT skills at your disposal to see your projects succeed.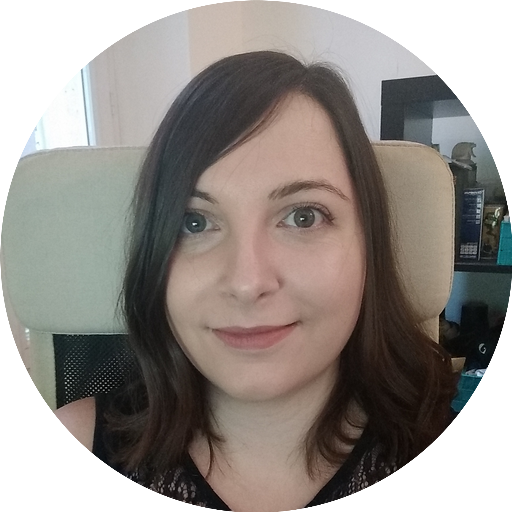 English-to-French translation for IT companies

Legal documents
Contracts: employment, license, non-disclosure (NDA), etc.
Terms and conditions of sale, use, service provision, etc.
Privacy notices and policies
Information about cookies (banner, settings, etc.)
Articles of association (AoA), power of attorney (PoA), etc.

Corporate communications
Business reports
Codes of conduct and guidelines
Letters, emails, and memos
Presentations
Training materials

Online content
Blog articles and websites
Case studies and interviews
Newsletters and email campaigns
News releases
Technical documentation for web apps
Tailored translation services
I adapt to your audience.
Whether your document is meant for IT professionals or laypeople, I choose the right words and expressions to meet your needs.

I respect your preferences.
I follow your preferences or style guide to craft documents in line with your values and communication habits.

I comply with search engines.
For online content, I apply search engine optimization (SEO) principles as necessary to make your content easier to find.
More linguistic services in French

Content writing
When you need new content for your French website, I can research, plan, write, and optimize blog articles that show your expertise and improve your online presence.

Gender-inclusive French
If gender-inclusive communications are important to you, I can help you design and execute a strategy for the French language.
Proofreading
You can have me proofread French documents to correct any mistakes, make updates in line with your style guide, or get a second opinion on your texts.